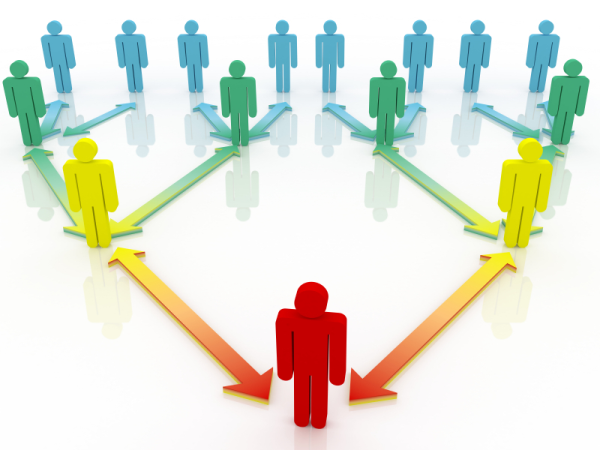 Finding a full-time job can be a full-time pursuit for job seekers. Success often requires spending countless hours scouring job boards, networking within your industry, filling out applications and sending out resumes. It takes a commitment of time and energy to do all of these things. Keeping track of it all can be a daunting task.
Using a CRM tool in your job search offers a method to make better use of your time. Salespeople use CRM tools to track relationships with customers. Working on the same principle, you can rely on a CRM program to help you organize your job search and track progress on each job lead.
These CRM Tools offer useful resources to organize your search for employment:
GigCart
: Simplicity best describes what GigCart is all about. This CRM Tool lets you pluck job leads from online ads, job boards and social media sites and then organize these positions in a central platform. One unique feature GigCart offers is job shopping. You can download a bookmark onto your web browser. When you find a new job lead, you can click on the GigCart bookmark and add the job to your shopping cart. It tracks all activity related to that job and you can organize each job under specific labels such as job type, location and salary range. Signing up for a GigCart account for free and it takes about a minute to set up.
JibberJobber
: You can take the idea of career management to a whole new level with JibberJobber. It lets you track job leads, prospective employers and networking contacts. In a nutshell, it functions as a personal database where you can store all sorts of information. JibberJobber lets you track job applications, resumes and cover letters you have submitted for each job posting. You can create status reports for each job posting to stay up-to-date on any changes. It also offers assistance in improving your job search marketing skills. Job seekers can do everything from prepare for interviews to use video tutorials through their free JibberJobber account.
JobPad
: Saving time is easy to do with JobPad. It compiles millions of job listings into one central location. JobPad also helps you construct a search plan complete with specific goals, tasks and milestones. One of its best features is JobClipper, which automatically captures every application you submit so all the details from job title to pay range are right at your fingertips. Other features include access to an RSS Feed Reader that gives you updates on new positions on whichever sites you choose and a reputation manager that lets you manage your online reputation.