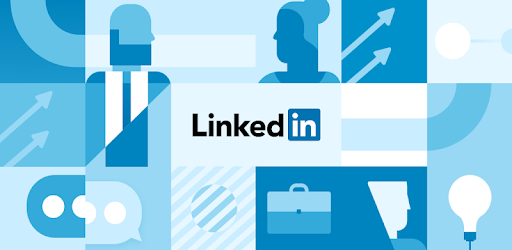 As you probably already know, LinkedIn is bar-none the best B2B social network out there. The fascinating thing about it is that many people don't know how to optimize their LinkedIn profile. RockTech CloudMate for LinkedIn is a tool that helps you start social networking on LinkedIn to improve your overall LinkedIn presence.
Pricing: $50. 12 months of online access with updates. So why should you buy it? CloudMate will walk you through every single step you need to optimize your LinkedIn while on your LinkedIn page. That is something no book could do for you. Online webinars and DVDs don't interact with your LinkedIn page while you are using it, white papers on social media and LinkedIn quickly become dated and there is no validation that you are doing things correctly. Lastly, you can cancel your account within 30 days of purchase and receive a full refund.
What I like:
The second you sign up for CloudMate it takes you to your LinkedIn page and you begin optimizing your LinkedIn page. In an hour or two you will have made your LinkedIn page twice as powerful for networking as it was before.
The step-by-step process is very simple. They even use videos to help explain some of the more complicated steps. Along with the step-by-step process they also provide you with answers to why you are doing what you are doing.
After you finish the 50 step CloudMate steps you can go back to all of the steps manually to improve your network throughout your 12-month subscription.
I've been using LinkedIn for 2 years now and CloudMate guided me through multiple networking tools on LinkedIn I would have never found if not for CloudMate.
You really only need to buy this product once. If you use it often and efficiently you will have memorized what works and what does not by the end of your subscription.
What I don't like:
CloudMate is compatible with Firefox and Internet Explorer only… That means no Chrome or Safari.
$50 does seem a little steep. However, I certainly don't think it's worthless. Although a little pricey, definitely worth it.
CloudMate for LinkedIn is a definite must-have if you use LinkedIn for generating leads. In 12 months time you should have adapted what CloudMate has to offer. At that point, what was once
$50 is now knowledge that will last a lifetime.