How To Write A Job Description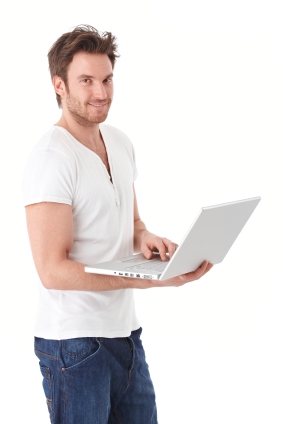 Writing a job description is one of the most crucial tasks when creating a great workforce for your company. When writing a job description, you want to make sure you reach the right people, in turn enabling you to interview the right candidates. So how do you know if you've written a relevant, compelling job description that will resonate with the group of candidates you want to choose from?
To begin, when writing the job description you have to be clear, concise, and correct. Get to the point up front, if you beat around the bush, you may not get the kind of response you're looking for. Also, try to limit yourself from writing a complex description; it should be straight to the point and including the specifics. To paraphrase Winston Churchill, all great ideas are simple and can be expressed simply. This is no exception.
Lastly, follow a consistent format when creating multiple job descriptions; a template or blueprint is an efficient way to organize information and help you clearly communicate your firm's culture, mission, and direction to prospective candidates.
Obviously, when writing a description you must gather relevant information about the position. Thinking about what you need now and in the near future is just the first step. Consider how this role will evolve throughout the lifetime of your business. Look back at old position descriptions and don't be afraid to use them to capture lessons learned throughout previous hiring cycles. Above all, be careful not to simply cut and paste from other job descriptions. Unless it's truly the exact same job, you should adapt the content to reflect the specific functions of the position you are trying to fill.
A well-written position description always contains a minimum of four main parts (though some descriptions may vary); these include the job title, job summary, job responsibilities, and job requirements. Keep in mind when writing the description that the job should be doable. Do some manpower analysis, don't just stack requirements and responsibilities on top of each other indiscriminately; it may scare off the qualified candidates you are seeking.
When making the summary and responsibilities, really take time and clearly enumerate what skills, capabilities, and qualifications you require. This area is more than just a list of tasks for the potential employee to complete; it should paint a picture of the kind of person you need to fill the position.
Writing a position description shouldn't be hard, and if you really understand what kind of person you need for the job, your writing will reflect this. As always, practice makes perfect; put more precisely, perfect practice makes perfect. If you don't get the response you want off the bat, learn from your mistakes. And, don't be afraid to bring it back into the garage and fix it up.
By Jake Pinto