A note from Gal Natel, the guest Blogger. This is my two cents on the market trends I am seeing out there. I would love to connect with you and hear comments, thoughts and of course answer any questions.
Strong demand for Marketers, this Quarter and Next...
Marketing departments got hit pretty hard in the most recent downturn.
Over the past few weeks we have seen a big increase in demand for marketing candidates. Many of our clients are looking to re-build and grow their marketing teams, and the requirements have shifted.
More hiring managers are now open to interviewing candidates that have the potential but maybe not the strong track record. Hiring managers want to see the drive, the spark in the eyes and the desire to move ahead and learn. This is an interesting trend that focuses more on a solid foundation that creates innovation within a marketing team, and will take marketing efforts to the next level.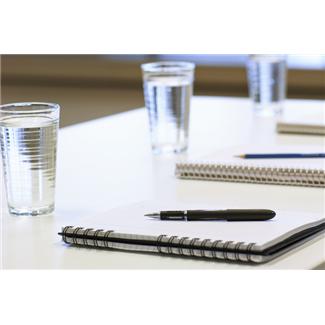 The market that is the most prominent on my desk right now is the Boston market where I have four Product Marketing positions, both individual contributors and director level.
1. Product Marketing Manager for a SaaS (Software As A Service). Experience with Software products. Candidates with a general marketing background and an aptitude towards Product Marketing will be considered.
2. Product Marketing Manager for a Security Software firm. Industry knowledge is key, candidates that are willing to relocate will be considered. The firm has offices in Boston, and Ft. Lauderdale.
3. Director of Product Marketing for a Security Software firm. The hiring manager is looking for someone with experience within the Security industry, and is open to speak with candidates the are high-end individual contributors, looking to get ahead in their career.
4. Director of Product Marketing for a Cloud Computing vendor. Strong Product Marketing background, and experience working with Software/ cloud/ virtual products. Hiring manager is open to speak with individual contributors that have a strong pedigree and desire to move ahead.