The Candidates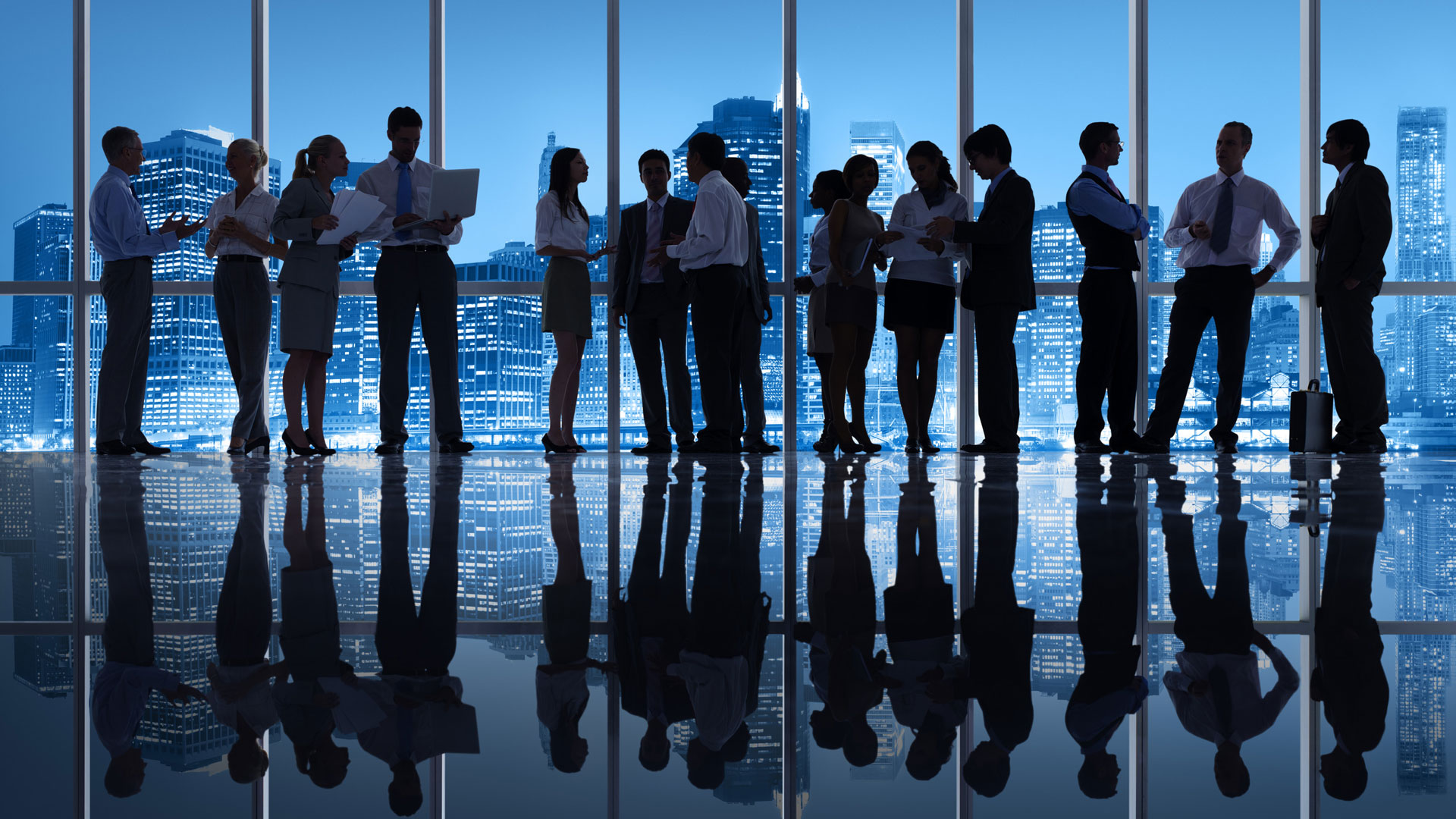 25 years of success in the highly competitive Executive Search field is no accident. We have earned our reputation for industry knowledge, accuracy, integrity, thoroughness, and speed. We deal with our candidates in a straightforward and direct manner, and work to communicate well through all phases of a job search.
Many of our placed candidates have moved on to positions of hiring responsibility, and subsequently used J. Patrick to build their teams.
J. Patrick & Associates sticks with winners, and they stick with our firm.
Interested in seeing some of our frequently asked questions from candidates like yourself? Click Here
Fill out the form below so we can get started finding the best opportunity for you!