Refer a Friend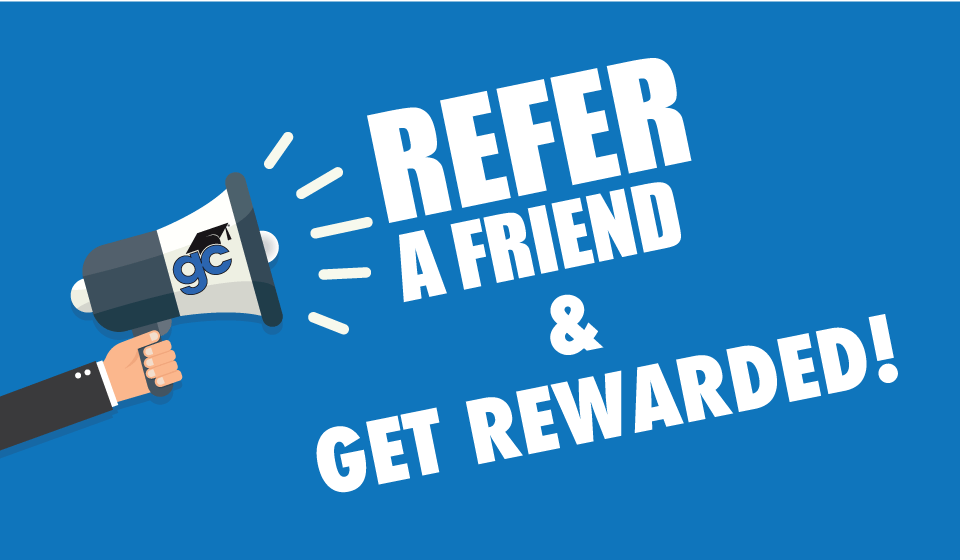 We are always on the lookout for high-quality candidates. When you refer a new employee, and that person works a minimum hours on a temporary assignment or completes the guarantee period on a direct hire placement with one of our clients, you can earn up to $1000 referral bonus based on individual postings. Simply fill in the position that you think they fit and click on "Refer-A-Friend" to complete the referral form with their information along with your own.
Terms and Conditions for our Referral Bonus Program.
Referral bonus amounts may differ based on individual job postings.
If a referred candidate is sent who is not matched to a specific job posting, either our standard minimum referral bonus will apply or the referral bonus of the job in which we place the candidate will apply.
Should a candidate be submitted more than once as a referral, we will honor the first referring party only. A person will be paid only one referral bonus per candidate referred. However, there is no limit on the number of candidates a person can refer.
Temporary referrals must work a specified minimum hours to qualify for the referral bonus based on individual postings.
For direct hire placements, "Refer a Friend" Referral Bonuses will be paid after the guarantee period of the direct hire placement has been fulfilled.
Individual referrals are unlimited. You may submit as many referrals as you like.
We reserve the right to change, modify, or terminate this plan at anytime.