Is This What You Are Looking For?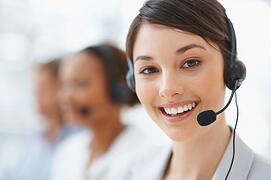 Are you looking to hire a candidate to fill your position in your company?
Our firm handles searches all across North America (Major metros, as well as virtual teams) and have placed many professionals in Latin America, EMEA and APAC markets.
Our clients are primarily Technology vendors, Network Service Providers and Systems Integrators in the Information Technology sector.
Want to see "EXACTLY" who we place? Check the links below:
Recent Pre-Sales Engineering Placements
Recent Professional Services and Project Management
Recent Information Technology and Technical Roles
OUR BLOG