Recent Placements For Marketing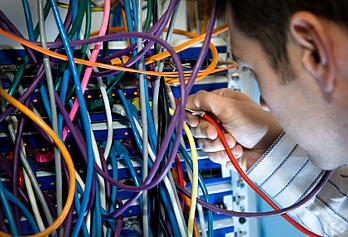 J. Patrick & Associates has a long record of success in the placement of Pre-Sales Engineering specialists for Information Technology vendors and their reseller partners.
Let us show you that we understand your business and your needs.
When you are ready to talk, fill out the form to the right and we'll get in touch soon.
Recent Pre-Sales Engineering Placements
Manager, Channel Marketing, Information Security
Director, Product Marketing, Information Security
Director, Product Marketing, Information Security
Director, Digital Marketing/Social Media, Videoconferencing
Director, Marketing Communications & PR, Videoconferencing
Director, Online Marketing, Videoconferencing Integrator
Manager, Online Marketing / Social Media AV/VTC VAR
Manager, Product Marketing, Videoconferencing VAR
Current Marketing Jobs