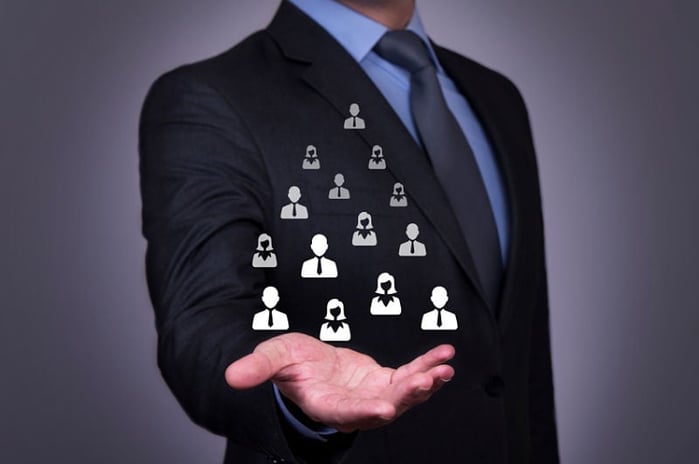 To many companies, hiring a recruiter may seem costly and maybe even unnecessary, especially if you have an HR department. But there are several benefits to outsourcing the hiring process. Working with a knowledgeable recruiter, who is an expert in your industry will not only save you time and money, but can also target talent that your competitors may also be trying to attract. Here are 4 benefits to working with a recruiter
Here are the 4 Benefits of Working With a Recruiter:
1. Recruiters Have Specialized Experience
Depending on the recruiting firm, the recruiter may know just as much about your industry and the type of people you're looking for your company. Many recruiters focus on specific industries or roles and have wide ranging contacts in your field. When working with a recruiter, you not only benefit by working with an experienced, specialized professional, but also their connections, database of candidates and search strategies built from years of experience.
2. Recruiters Can Save You Time and Money
Think about it, the longer the position is empty, the more time and money you'll lose. Even if your company does have an HR department, the amount of time allocated to the hiring process may not be enough. Recruiters take care of about everything in the hiring process, which speeds up the hiring process and frees you up to focus on your other tasks. When you speak to candidates referred by recruiters, you will only speak to qualified, pre-screened candidates that fit your bill.
3. Recruiters Serve as a Partner Through the Entire Process
Recruiters will accompany you throughout the entire recruiting, interviewing, hiring and on-boarding processes. Most recruiters do not get paid unless they produce a successful hiring, so it's in their best interest that everything runs smoothly. Recruiters will help with and/or take over components of the hiring process, such as background testing, reference gathering, and salary negotiations, to minimize errors.
4. Recruiters Serve as the Eyes and Ears in the Industry
Recruiters know what's going on in the industry, from what hiring strategies are being used by top companies to the typical traits of candidates you and your competitors are looking for. It is important for you to use recruiters as a resource to learn as much as you can to beat out the competition.
Related Blogs:
HOW AN EXECUTIVE RECRUITING FIRM CAN HELP SOLVE YOUR HIRING PROBLEMS