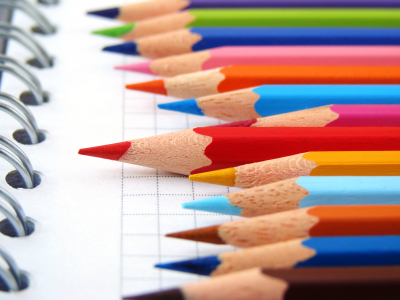 A successful business hinges on hiring employees who offer the highest potential to get the job done the way you want it done. For a sales position, this means finding people who demonstrate a knack for generating sales. Separating good salespeople from mediocre ones is easy to do when you use a sales assessment test.
Sales assessment testing offers a useful tool for identifying the most promising salespeople from a pool of qualified candidates. Companies need to sift through many applicants to fill sales positions. It can be costly to make a mistake with a hiring decision.
Using a sales assessment test removes the guesswork from the process. It weeds out applicants who do not possess enough sales potential and shine a light on the ones who demonstrate a natural sales ability.
A typical sales assessment test puts applicants on equal ground. An employer can obtain information on an applicant that goes beyond a resume or cover letter and helps them identify which candidates have attributes needed for a specific sales position.
Some attributes measured through a sales assessment test include:
Competitiveness

Persistence

Self reliance

Energy

Determination to make sales
A good sales assessment test can be a useful tool for measuring areas of performance. It covers all of the bases where salespeople will be tested in their real jobs. These performance areas include:
Finding Prospects

Closing Sales

Call Reluctance

Self Starting

Teamwork

Building Relationships
One thing a sales assessment test should be designed to do above all else is to measure a wide cross section of skills and traits that will come into play while doing everything from generating a lead to closing a sale. Different types of tests are available to test different skills.
Cognitive tests are useful in measuring reasoning, memory, speed and accuracy in how a person approaches tasks related to their job. Personality tests measure what traits are in an applicant's personality and predict how those traits will influence their job performance. Integrity tests are predictive in nature because they are designed to analyze if a person will engage in detrimental conduct such as stealing or missing work frequently once they are hired for a sales position.
Any sales assessment test you use should include certain key elements to maximize its effectiveness. The test you use should be valid and reliable. It should administer a testing procedure that uses no form of discrimination. The test should also be current with changes in job requirements or the sales industry and apply those changes to the test.
Somes sales assessment tests that are both popular and effective:
1. Brooks Group TriMetrix Sales Assessment Test