What It Takes to Be a Sales Engineer in Today's Competitive Market
Part I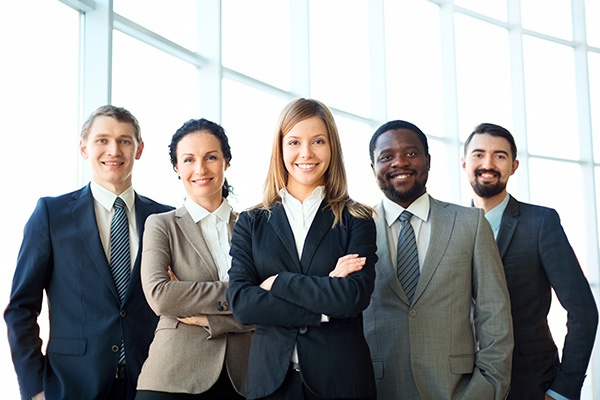 Sales Engineers are one of the most vital links between a company's technical products and services and the clientele who purchase them. For this reason, a Sales Engineer is more than just a typical marketer or salesman. A Sales Engineer must have a Bachelor's degree in Engineering as well as advanced knowledge about underlying technological processes in the products they are selling.
The Sales Engineer's function will become increasingly important during the next few years as a wide range of technologically sophisticated products hit the market. Therefore, according to the U.S. Bureau of Labor Statistics, employment for these workers will grow an estimated nine percent from 2012 to 2022. Sales Engineers are being widely used in the telecommunications, security and Software-as-a-Service (SaaS) sectors as they help communicate client needs and design requirements for individual projects. But being a great Sales Engineer requires more than just technical wizardry. It requires a great deal of customer service skill, too
Due to the highly technical nature of the Sales Engineer position, many employers get hung up looking for candidates who are well-versed in technical jargon and sales knowledge, typically focusing on a candidate's certifications, such as their education, resume and licensure. As a result, many of the most important qualities that a Sales Engineer needs to serve as a primary liaison are overlooked. Especially qualified candidates will also display a positive attitude, the ability to prioritize tasks, and a willingness to listen to customer needs.
As a leading technology recruiting firm with over 30 years of experience under its belt, J. Patrick & Associates understands that it takes a lot more than a fancy education and impressive resume to make it as a Sales Engineer in today's competitive market. Today's successful Sales Engineers also display qualities like character, thirst and being a team player. At J. Patrick & Associates, we traverse the wide gamut of candidates to find the Sales Engineer that is unique, ambitious and assimilates well within your corporate culture – in addition to maintaining the skill sets, education and licensure required by your company.
Related Blogs:
SEAL THE DEAL: THE SALES ENGINEER PRODUCT DEMONSTRATION INTERVIEW
SALES ENGINEER SALARY PIE CHART
Looking for your next move? Check out our available Sales Engineer Jobs.