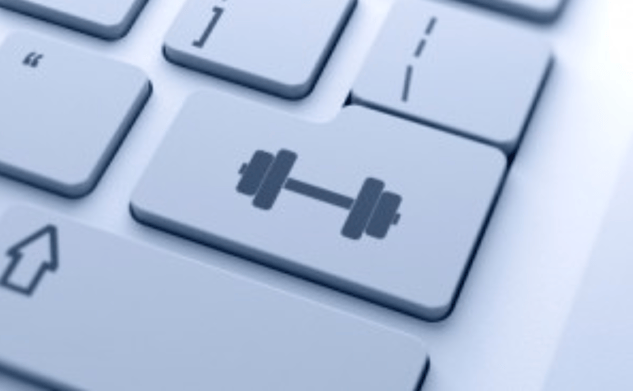 How to handle your employment status on your LinkedIn profile when you are unemployed is a question many executives ask when they are in between positions.
One major issue you may run into is that your status may drop when you do not have a "to present" position listed on your profile. For example, if you have an end date for your last position on your LinkedIn profile and you do not have a current position, your status may drop from "All Star" status to "Expert" status. This can make it more challenging for your profile to be ranked higher in search results and for people to find you.
The question then becomes, how do you keep a high status and preferred search result ranking while remaining truthful about your employment situation?
However, there are a few things to keep in mind to make sure your profile is being viewed as much as possible.
Use a "To Present" Position
I recommend using a "To Present" position where you can truthfully outline what you are doing to keep your skills up to date. Doing this will (1) keep your status and search ranking high and (2) helps with the keyword optimization of the profile.
For example, list your title as "Seeking Chief Financial Officer | VP of Finance Position" The company name section can then reflect the industries you are pursuing. The content underneath the title and company areas can list conferences you've attended, networking events, professional association meetings and educational pursuits you've done during this time to maintain your network and knowledge of trends.
You can also use this section to outline any temporary or consulting work you've done during this time, if you do not choose to outline the consulting work separately (it may warrant its own entry).
The main objective is to make sure employers (and the search engine) can see you're still active while using the space available for keyword optimization.
Express Value In Your Headline
The headline is the area of your LinkedIn profile people see first. As such, you'll want to make sure you're using this section to properly convey the value you can provide for an employer.
For example, "Software Sales Director who increased company growth from $250M to $1.2B in revenue in 18 months."
In other words, this may be a good place to insert an achievement you accomplished that is relevant to the position you are looking for.
Use The Summary Section Wisely
Similar to the headline, you should use the summary section of your profile to deliver a powerful message to employers. Mainly, you'll want to use this to reinforce the value you would provide if they hired you.
You have a couple of options as to how to do this. The first is using your summary as a place to list achievements, accomplishments, and awards. Entice the reader to keep reading by giving them a strong impression early on in the profile.
Alternately, you can also use this section to answer the main question on an employer's mind: why should they hire you? Answer this question while making sure to use keywords associated with the position you're looking for
Lastly, you'll want to make sure you have a call to action at the end of the summary. Perhaps you can encourage employers to contact you via email and/or phone.
For an excellent example of how to show your value in the summary section check out ourLinkedIn profile sample.
Written by Lisa Rangel, Executive Resume Writer
If you are interested in working with Lisa Rangel, an accomplished executive resume writer, social media profile writer and job search consultant, to achieve social media exposure and interviews you want, sign up for an exploratory call now and learn about the Chameleon Resumes services that can help you land your next role.