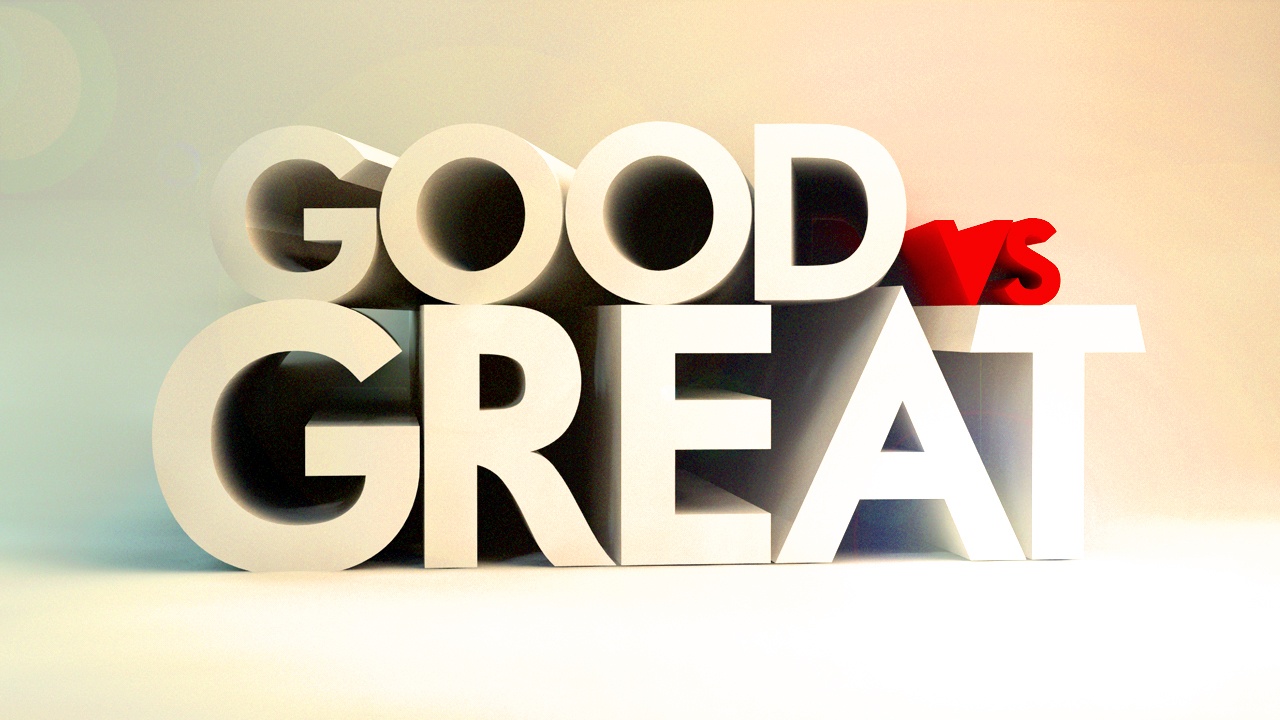 Many Technology vendors depend on Executive Search firms to identify and recruit a pipeline of candidates for their Pre-Sales Engineering openings. The pre-sales engineering managers that do this well fully partner with their recruiters to source for the targeted candidates--providing the recruiting firm with detailed, well-thought-out job requirements, a list of targeted firms and a reasonable compensation plan to offer -- but the work in recruiting the candidate that will succeed in their firm has just begun once the resumes start showing up.

We work with many Information Technology vendors on their Pre-Sales Engineering recruiting and after 23 years of search work in this area, I've noticed the wide spectrum of companies' relative success in identifying, hiring, training and retaining strong Sales Engineers (SEs)
After identifying the key technology areas that must be mastered, establishing the candidate's level of expertise and deciding which deficiencies/learning curves they can live with, most managers move on to testing candidates for the strong communications skills that are critical for success in the pre-sales role. Nearly all of my pre-sales recruiting clients conduct some type of "live-fire" exercise, almost always a technical presentation, with several other team members in attendance and asking questions.
Don't limit yourself to just a presentation. Many firms test for attitude, aptitude and adaptability during the communications skills phase of interviewing in other ways:
A customer at an Information Security software firm leaves SE candidates with a live copy of their product for 30 minutes, then asks the candidate to demo the product to the manager and a staff member.

A pre-sales engineering manager at a Network Services provider asks for pre-sales-specific writing samples, such as proposals, Proof-of-concept documents, RFP responses, Powerpoints, with all proprietary data removed.

Hiring manager are beginning to request writing sample that are not directly sales-process-related: blog posts, web and print media article, industry panel presentations, wiki articles, LinkedIN answers, and other social media contributions, including video.
In my experience, the best hiring managers also try to project how this person would fit into their company's culture (and his team in l) by asking a series of questions specific to each candidate, and these tend to be more about character and personality type, rather than the particular kind of discrete requirement that is found in a job description.
Can this candidate:
Adapt to my firm's methods, products and customer base?
Assimilate my firm's technology, products, and pricing?
Get along with the sales team, including sales reps, sales engineers and channel partner personnel?
Maintain credibility with external stakeholders: prospects, clients and channel partners?
Maintain credibility with internal (non-sales team) stakeholders: marketing, engineering and post-sales technical people?
Does this person's profile resemble the people who are currently succeeding in this role?
In my experience, Sales Engineer Managers try to gather as many data points and opinions as possible, but have a strong point of view as to what works in their current environment, and who will be successful in that role.
I'd love to hear from Pre-Sales Engineers and Managers of Sales Engineers what methods/processes you've used or experienced in the hiring process, particularly if you worked with Staffing firms to recruit SEs.