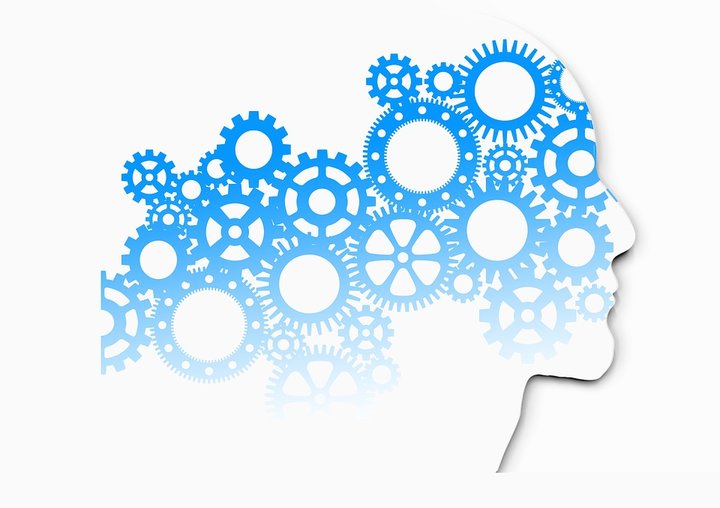 Over the past few months we have seen a great increase in the number of companies looking to hire channel and grow their channels group (Channel Marketing jobs, Channel sales jobs, channel management jobs). As a recruiter looking for candidates and finding what I need is sometimes challenging.
Some of the problems I ran into are easy to solve and can greatly increase your chances of getting seen and eventually hired.
Companies that are looking to hire channel people are looking to hire the person that came from a competitor- someone that doesn't only know and understands the channel market but also has an insight to the product or industry the company is in. As a candidate, this means that your resume should be very specific. Again, make sure that you list the technology you worked with. If working for a small company, a sentence on what the company did is very useful and will immediately spark a hiring manager's interest if it is appropriate. If working for a large company (like IBM) where you focused on a specific product line, make sure it is clear, this will save you time on calls that aren't relevant, and will get you to the top of the list for positions that are relevant.
In channels you have big players and small players. Most companies like to see "names being dropped" on resumes. Make sure you note any national channel partners you worked with.
If your work is purely channel oriented and you have a long roster of channel partners, you can list them at the end of each position (i.e. Channel partners I recruiter and conducted business with include: Nexum, Accuvant, IBM….)

If your work was both direct and channel focused, make sure you make special notes of large deals you closed with channel partners.

If you worked both direct and through channels, it is acceptable to have 2 versions of your resume, one specifically targeted towards channel positions.

If you worked at a channel partner, you should list the different partners that the partner represented, and if the company had a specific focus (security, networking…) list that as well.

Some channel positions (particularly sales) are region specific. If you worked nationally or within a specific region, make sure you specify. Some channel partners focus on a territory and not a sector… this will help a hiring manager see the value in your resume.
These apply to all aspects of channel, not a particular position.
Take a look at the channel positions that are currently open, and that were recently filled.
Channel sales (Information Security)
Channel Sales (Western and central region)
A note from Gal Natel, the guest Blogger. Recently I have been getting more and more Channel positions that companies are looking to fill. I wanted to address certain aspects of channel resumes and candidates that will not apply to other positions we typically work on. I would love to hear comments, thoughts and of course answer any questions.