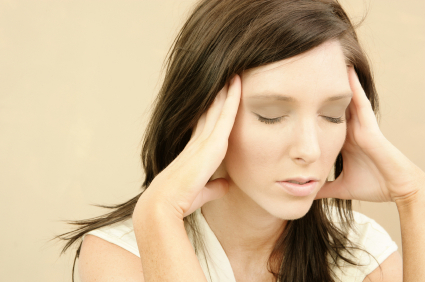 Over the past twenty years, I've burnt out from the busy work thing multiple times! I have to be very careful, because when I work too hard and get addicted to business I get very sick, like physically and mentally. So I know the consequences of burning out for me are very high.

Fortunately, I've learned to cut back on the 14+ hour days and have retrained myself to get hooked on other things besides that need to be busy all the time. It's not that easy working at an executive search firm and not working too hard. There's a lot of work here at J. Patrick + Associates and I'm never at a loss for assignments and projects to manage and promote.

Here are seven ways I've learned to keep my mind and soul steady and avoid the burnout;

1. Schedule my work time. If it's not on the schedule, I turn off the computer, charge my phone and do something not work related. As a publicist it is counter intuitive to turn my phone off, but getting burnt out is worse. There's a reason we have voicemail. I have included a term in my contract that I am available from 9am - 6pm, Monday - Friday for my clients. This means, I'm not breaking any aspect of our agreement by turning my phone off and taking time to go off-duty.

2. Meditate daily. Getting up in the morning is a busy time at my house. As a mom, I have two people to get ready for the day so I have to do things like pack lunchboxes, make sure the laundry is done, jump in the shower, get my son on the bus, drive to work, make a bunch of phone calls... and that's all before 8:30 am. I used to go nuts by 9am but I came up with another solution, I give my mind permission to stop thinking. Meditation is the practice of making space in my head so I can be present with what is. When I meditate in the morning, I clear the cache in my brain and start the day with a crisp, clean mind.

3. Eat good food. Yes, it's so easy to get busy and chow down on delivery, skip meals, think coffee is a food group, chomp on the leftover birthday cake in the office fridge. I've trained myself to eat healthy foods for a different result. I pack fresh fruit and snacks to keep me from gorging on easily accessible junk food from the vending machine or my workmate's desk. I have breakfast, lunch and dinner. When we order in lunch, I pick a robust salad filled with veggies and grilled chicken instead of the calzone. By fueling my body with what it needs, I don't crash by 1pm.

4. Hydrate. I drink water, lots and lots of it. And, did I mention, drink more water?

5. Hit the spa. Yes even guys can hit the spa. Get a massage or a pedicure. Weekly spa treatments really help me feel like I'm treating myself to me time.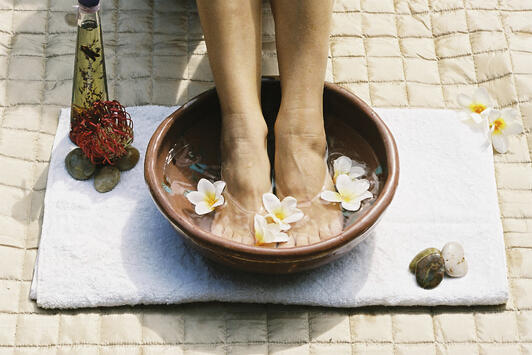 6. Say NO. It's ok to manage expectations with your boss and tell her that you that can't do what she's asking you to do. If you have a problem with time management, then it is time to manage the people managing your time. In other words, Say "NO" to taking on work if it is more than you can handle. People respect a person who knows how to manage their assignments successfully.

7. Get outta here! Pack up an overnight bag and go away for a day or two. Pick someplace like Phoenicia, NY, one of the coolest small towns in America and they don't have cel service. It can be something inexpensive like camping or a night at a really nice hotel. Allow yourself to disappear for a weekend.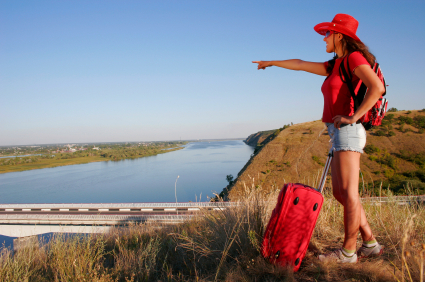 How do you check out and unwind? Have you burnt out before? Tell us your story. We're all ears.