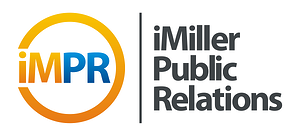 We are excited to announce that our friend Ilissa Miller has launched her own agency, introducing iMiller Public Relations (iMPR). Daniel Sullivan introduced Ilissa to the telecom arena, and helped launch her fifteen year career as a proven leading tastemaker in the industry.

Ilissa provides a different perspective than your average marketing consultant by filling the need specifically for the telecom industry to every integrated marketing aspect of a company. The key differentiator in Ilissa's business acumen is that she has a proven insight and understanding of the telecom industry. She calls herself "a translator" between technical speak and business speak with the ability to break down the telecom industry and build it up through marketing that everyone can understand.
"This is such an exciting endeavor for me. I truly love what I do," Ilissa Miller, CEO iMPR says, "Couple that with relationships that run deep and far, it is both heartwarming and exciting to create this new venture that can provide the strategic vision that many telecom and IT marketing departments need. Our goal at iMPR is to deliver our clients messages in the most effective and broadest ways possible."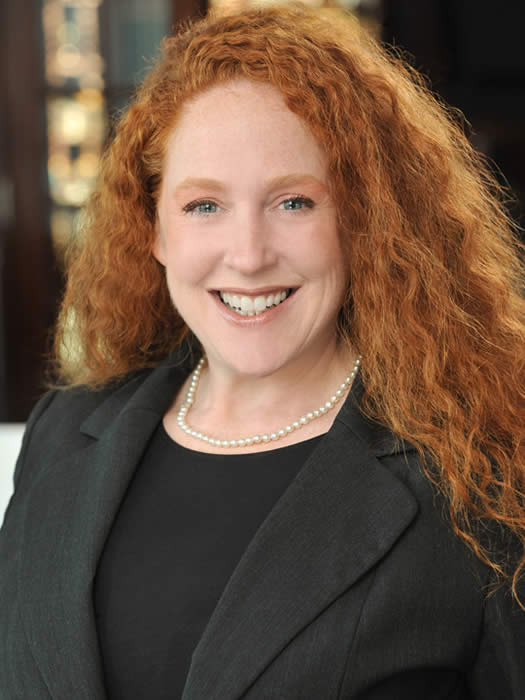 iMPR is more than just public relations, it's your outsourced partner for PR, marketing and business strategy that will get your business noticed and heard. Newly founded in 2011 by Ilissa Miller, a telecommunications industry veteran, iMPR offers industry insight to help propel your messages, brand and products to the next level. With clients like Global Capacity and FiberMedia, her new venture is expected to grow exponentially in the coming year.

Key areas of service include the development of a comprehensive and strategic marketing communications plan that encompasses press releases, case studies, media outreach, speaking opportunities, award submissions and social media outreach. With your core communications effectively deployed, your marketing efforts will fall in place. Your messages will be integrated throughout your entire organization from your website to sell sheets, brochures, advertising campaigns, promotions and implemented at tradeshows, conferences, corporate events and beyond.

Ilissa is located in the New York City metro area, but has clients stretching from London to California.
Looking for this kind of service for your company?
Contact:
Ilissa Miller
CEO, iMiller Public Relations
email: ilissa@imillerpr.com
office: 1 866 307 2510