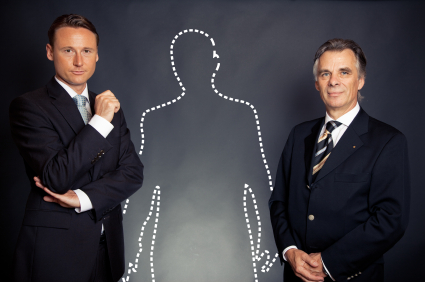 In another encouraging sign for hiring demand for Information Technology candidates, I have seen multiple examples of Sales Engineering managers loosening their requirements for new hires, and looking outside their traditional talent sources for exceptional candidates.
A number of recent searches have cropped up where companies hiring sales engineers have been asking for candidates outside of traditional pre-sales support roles, such as post-sales account manager, project managers, and product delivery/implementation types. Even technical trainers and some sales reps with the required technical depth. This openness means that hiring managers are exhausting the pool of available strong candidates, many of whom have simply withdrawn from interviewing for new jobs because they are making or exceeding their sales targets (and the accompanying commissions) and have a strong pipeline of sales prospects for quarter-end/year-end sales accelerators (where the scores can really change!) as well as for Q1 2012.
A window of opportunity has opened for external and internal candidates in highly-technical customer-facing roles to leverage the mix of technical depth and personal communication skills and land a lucrative Sales Engineering position, even from outside of a particular firm.
If you are looking to make a transition into Sales Engineering but don't know where to start, check out our Sales Engineer Jobs page. Our Telecommunications, Applications, Information Security and Systems Integrator customers are hiring aggressively, and I foresee this trend continuing.
Just make certain that you have a strong technical base in the product or services area that the hiring firm when you apply. Technical and market domain knowledge, as well as a strong personal presence, and communications skills (for product demos, webinar, presentations, RFPs, etc.) are the ingredients for successful Sales Engineer.
Good luck!
Dan Sullivan
Check out all our current available Sales Engineer Jobs by clicking here.
Also look at our recent Sales Engineer placements here.