Best Practices for Résumé Writing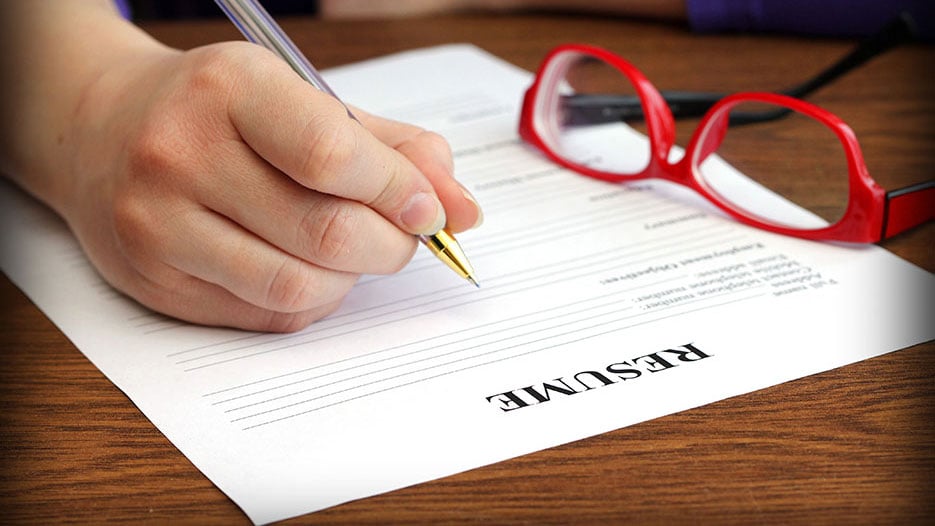 It's an age-old question: "What should I put in my résumé?" There are plenty of articles and how-to videos offering advice on what a résumé should say and how it should look. But, when looking for employment, be sure not to put the cat before the horse. Realize this one thing: you are not writing a résumé to get a job; you are writing a résumé to get an interview. That said, let me offer you some good tips to keep in mind while writing your résumé.
Don't Just List Your Strengths
- When writing your résumé, don't just list your strengths. Say, for example, you're a good public speaker. Connect it with some real life success and tell a potential employer why they should care. If an employer can look at your résumé and see a relevant personal experience in which you displayed your strength it will put you at an advantage.
Use The Right Keywords
- Working in a recruiting office I witness first-hand everyday how true this statement is. The bottom line is that recruiters in my office sort and search through piles of résumés using keyword searches. If your résumé doesn't contain the right keywords for the job you're after, there's basically no chance you'll land that interview.
Customize Your Résumé For Each Potential Employer
- As easy as it would be to just make one résumé and just dish it out across the board, do not make a generic résumé. Is every job the same? Of course not, so don't make every résumé the same. Tweak and fix your résumé to make it a custom fit for each particular job description.
Don't List All Your Job Experiences
- When people are writing their résumés they innately want to cram as many job experiences as possible on one or two pages. You know, to "impress" the potential employer, right? Actually, this is the opposite of what you should do. Your résumé should not be packed like sardines on the page, but rather clear, legible, and eye catching. Obviously, you need list the most current and your most relevant jobs on your résumé, but try to keep it all within the last 15-20 years.
Begin Narratives With Action Verbs
- Follow this very powerful and useful practice when writing your résumé. It's an attention grabber. And describing your accomplishments with action verbs such as organized, managed, directed, etc., actively describes what your duties were at that job.
When you sit down to write your résumé, really think about what you have to offer an employer. You're not simply a beautiful snowflake, just like everyone else. Your résumé is the first step in differentiating your personal brand from the rest of the pack. It's a tool to position you as an employable commodity. Along these lines, don't just write what you think they want to hear. It's imperative to always proofread as well-- nothing says unqualified better than a résumé with grammatical and spelling errors. If all else fails, don't be afraid to get professional help. After all, it's your future we're talking about. So, why wouldn't you want the perfect résumé?
By Jake Pinto